Community engagement
For us at BoKlok, it is of great importance not just to build sustainable homes, but to also build sustainable communities that leave a positive and lasting legacy.
Find out more about how we are involved with the local communities, where we are delivering new homes, in our current community blogs below.
Building green communities
At BoKlok, it is important to us that we don't just build new homes, but new communities. We want our schemes to deliver long-term benefits and a positive and lasting legacy, not only for our new residents, but for our neighbours too. From delivering green open spaces, which are open to all, to recruiting locally and working with local charities, community groups and schools, we aim to deliver a broad range of community benefits.
BoKlok on the Brook – a case study
At our first flagship development in the UK, BoKlok on the Brook in Bristol, we have worked with a range of community groups and initiatives, local to our site.
Activity has ranged from collaborating with a local youth charity to design the outdoor play areas, which were incorporated throughout the development to appointing a local charity, which provides support, training and work experience, for young people, to carry out our landscaping and ground maintenance works.
We conducted school visits, partnered with a local university to support a project looking at accessibility in housing and built a strong relationship with local community groups. We were also able to support a social enterprise, giving students a real insight into the workings on a live construction site.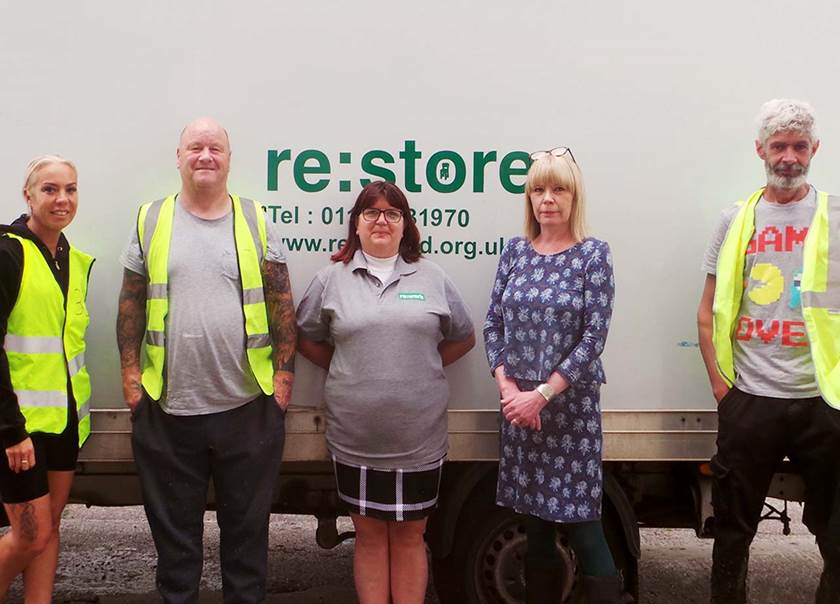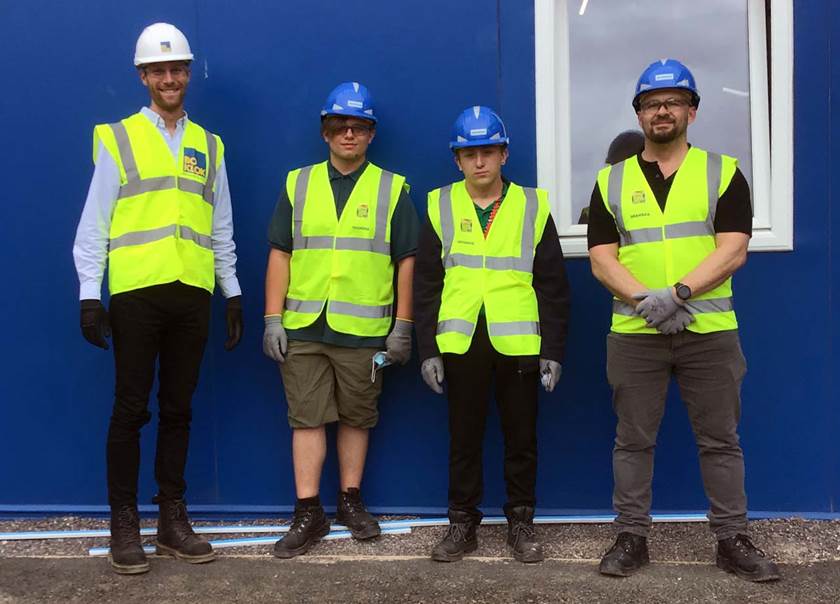 Sheren Wyatt, Locality Manager, Sixteen Co-operative Ltd:
"The building works in south Bristol have given Sixteen Co-operative Ltd a great opportunity to engage with BoKlok. A site visit arranged by BoKlok, gave local students a valuable insight into the construction sector. For us at Sixteen, it has been inspiring to work with a company that seeks to engage with and contribute to the local community."