Your guide to buying a BoKlok home
We want to make buying a BoKlok home as simple and as straight forward as possible.
From registering your initial interest with us to moving into your new home, we will keep in touch and support you, every step of the way.


Here's how you reserve a BoKlok home:
Tell us you're interested & let's keep talking
Find your new home, register your interest and we will add you to our customer database and keep you updated with our progress and latest news.
You find all our homes via our page Find your new home
As soon as it's available, we will share with you a development brochure packed with useful information, and a price list. We will call you to talk you through all of the homes available and to discuss your individual requirements.
Speak with our recommended mortage advisors
If you would like to progress, we can then arrange for a free, no obligation call with one of our mortgage advisors, who will be able to give you detailed information on what you are able to afford and what your estimated monthly repayments would be.
We have partnered with The New Homes Mortgage Helpline (NHMH), the UK's leading independent new homes mortgage provider. This is a no obligation service to assist our purchasers in understanding their affordability, and to navigate the vast number of products available. The New Homes team of professionals can help home buyers quickly find the right mortgage, as well as offer professional advice on products available in the mortgage market. They are available seven days a week, offering appointments that can be arranged at a time convenient for our potential purchasers, either virtually or in person.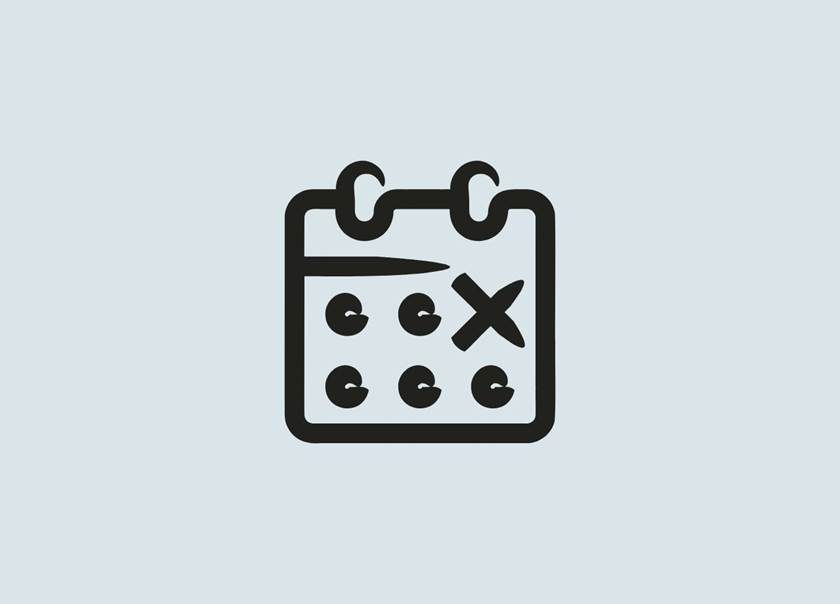 Make an appointment to meet with the sales team
You are very welcome to make an appointment and to meet with our sales team, on site. During your appointment you will have an opportunity to view the development plans, view the show home/s (if available) and to run through any questions you may have. If you want to continue on the journey with us, you can then make a reservation!
We'll guide you through
Once your new home is reserved, we will support you and keep you up to date with progress . We can put you in touch with recommended solicitors and will be on hand to answer any questions.

Before you complete, you will be invited to a home demonstration. This provides the perfect opportunity for you to see your new home and to plan where to place furniture. It's also the time when we explain how your heating and new appliances work and answer any other questions.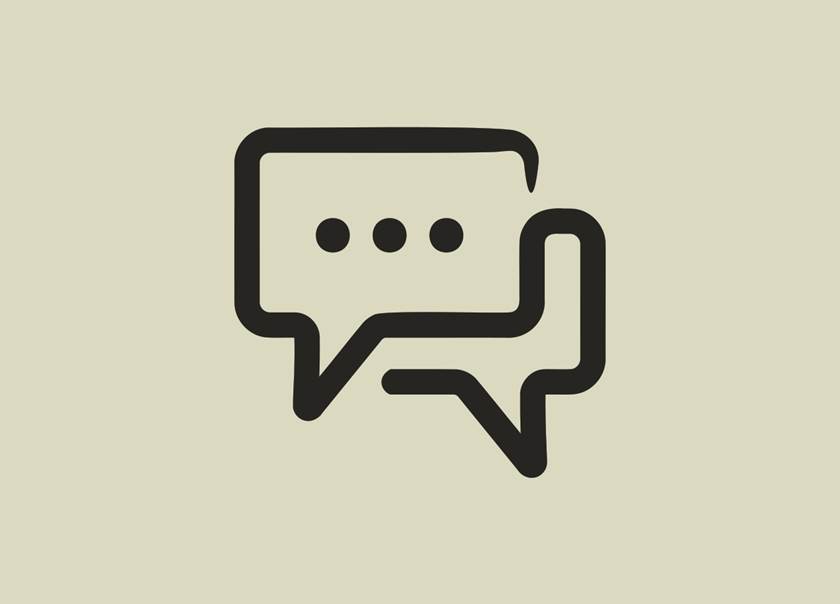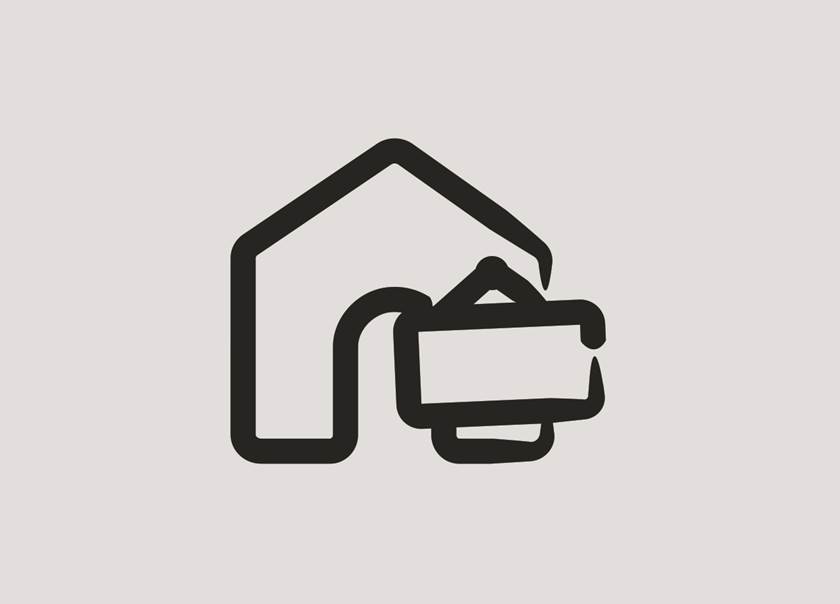 It's all yours!
The next step is for us to hand over the keys, and you can start to enjoy your new BoKlok home.