Why Buy a BoKlok Home
We believe there are lots of reasons why you may want to buy one of our new homes. When you purchase a new BoKlok home you become a part of a whole new community. You get a new home that is built sustainably, one that is of a high quality and one that offers great value for money.
We often get asked: "What are the benefits of buying a new build home?" Well, there are many – from energy efficiency to excellent design and high specification. Here are a few of the top reasons we believe people choose to 'buy new'.
Energy efficiency
New build homes are built to a very high standard and have to adhere to minimum industry-wide standards for energy efficiency. Because of this, new homes can be much more energy efficient, meaning lower utility bills and lower running costs for their owners in the longer-term. They are usually highly specified, and many include built-in appliances too, which in turn will save on upfront costs for their new owners.
At BoKlok, our homes are built to have less of an impact on the environment. They are designed to reduce energy use, to be environmentally friendly and save you money at the same time. In our homes, you will find many clever features such as:
Enhanced insulation to keep heat in and reduce noise
Argon gas-filled double glazing to minimise heat loss
The highest efficiency-rated boilers available
Water-saving taps, showers and toilets
New home warranty
New build homes come with a 10-year warranty. Put in place by the developer, the warranty is designed to protect the homeowner. This gives new homeowners the peace of mind that should any significant defects arise during this time period, they will be put right.
Deposit assistance
New homes often have schemes in place such as Help to Buy, which help to reduce deposit requirements, especially for first time buyers. With Help to Buy, first time buyers can purchase a new home with just a 5% deposit and a 75% mortgage, with the Government providing the remaining 20%, as an interest-free loan for the first five years. This can significantly ease the upfront costs for first time buyers looking to take that initial step onto the property ladder.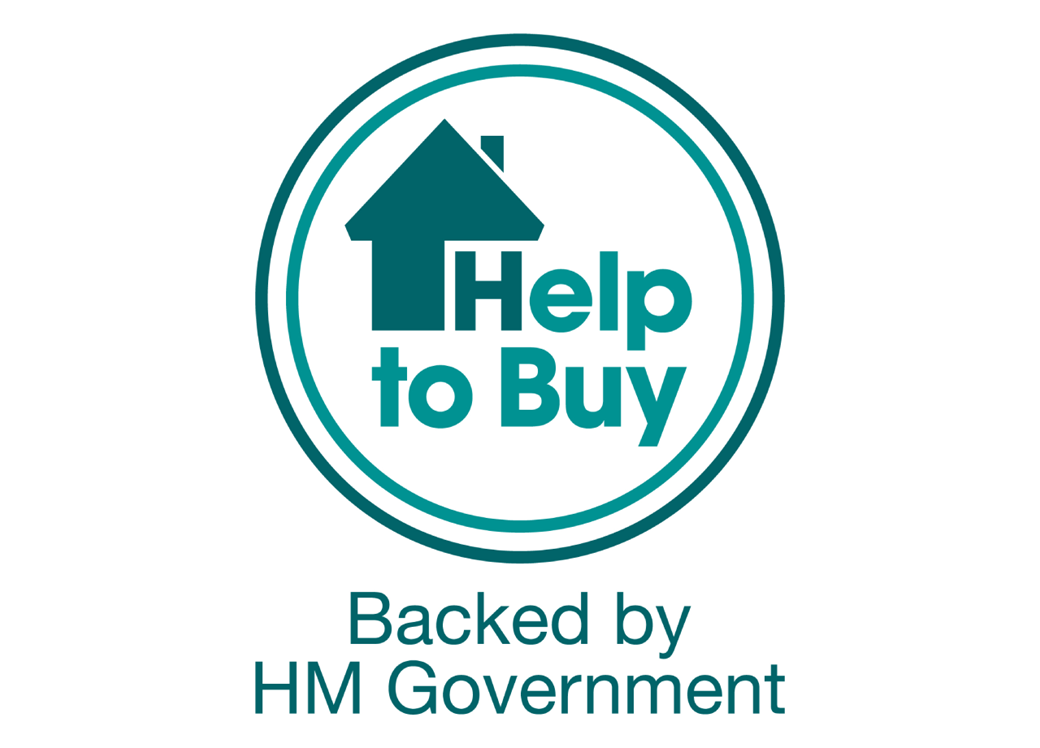 Maintenance free
When you move into a new home, there is very little to do in terms of upkeep and maintenance. The cost of upgrading an older home to the same specification as a new build property could run into tens of thousands. Everything from new fixtures and fittings, a new boiler, new appliances and brand new double glazing throughout can all add up.
IKEA Family Member benefits
If you are an IKEA Family Member make sure you include your membership number on your ballot entry. IKEA Family members who reserve one of our homes will enjoy the added benefits of:
A £300 IKEA gift card
A free 1.5 hour session with an IKEA interior designer
A free handyperson service (for 2 hours) once you've moved in
Membership is free and it's quick and easy to sign up. For more information or to sign up, click here.