Our organisational structure
First established in Sweden in the 1990s, BoKlok now operates in Sweden, Norway, Finland and the UK. The BoKlok concept is a 50/50 partnership between Skanska and IKEA, and BoKlok sits as a business unit within the Skanska Group.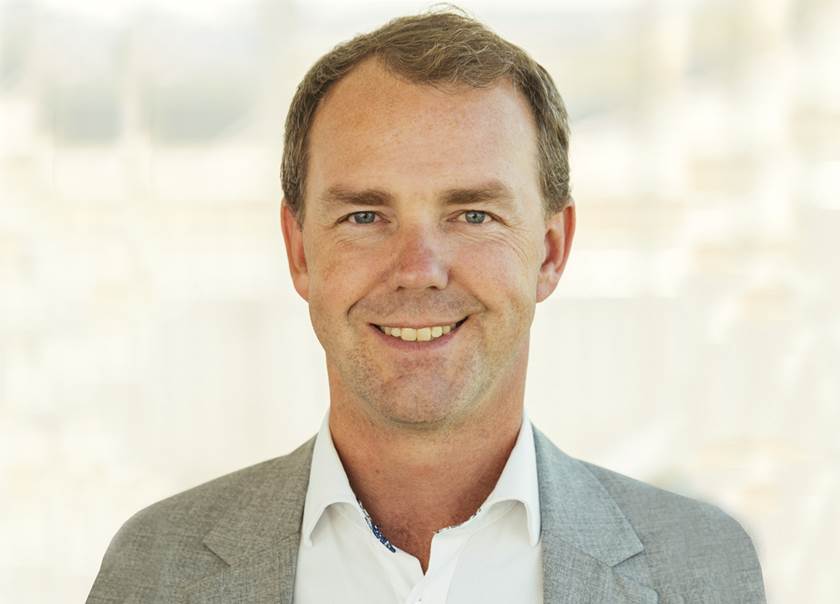 Lars Jonson
CEO & Business Unit President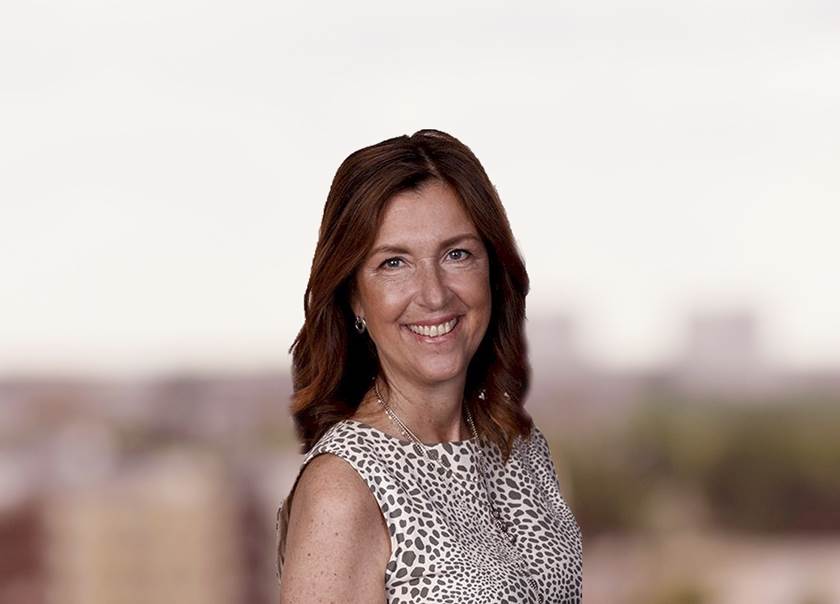 Marie Passburg
EVP & Country Manager BoKlok Sweden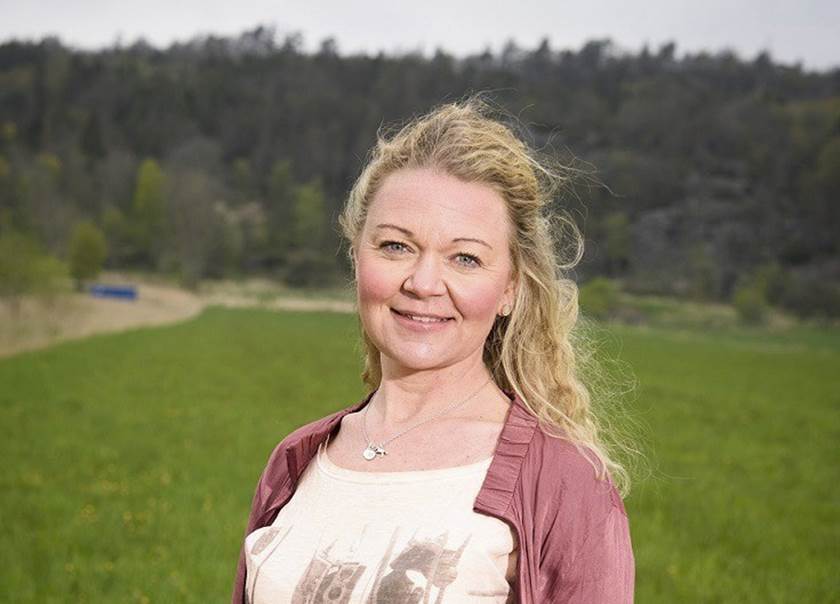 Anna Säfwenberg
EVP Factory & Supply Chain BoKlok Sweden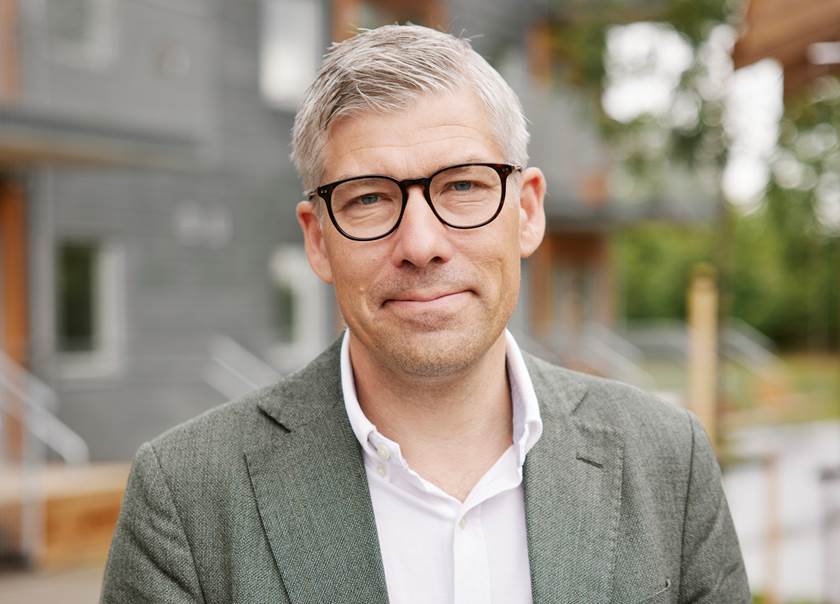 Henrik Johnsson
EVP & Country Manager BoKlok UK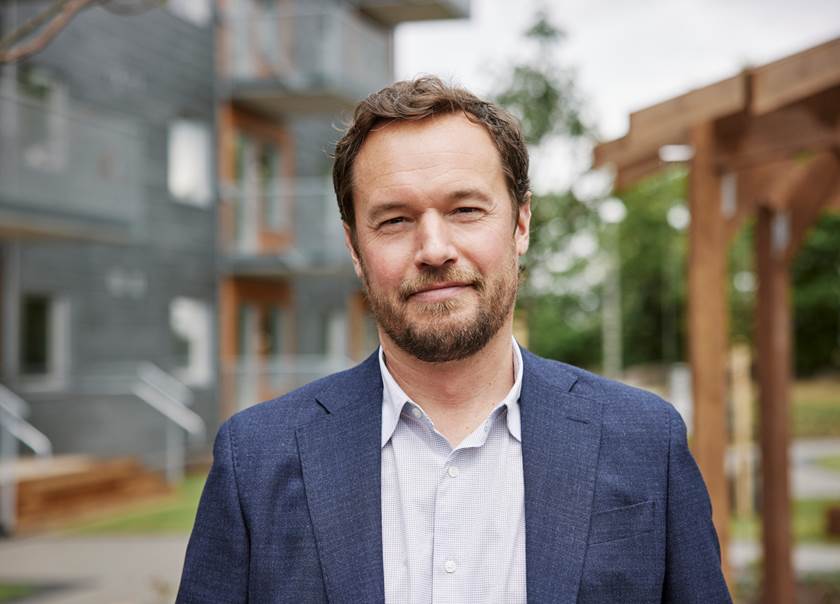 André Löfgren
Chief Financial Officer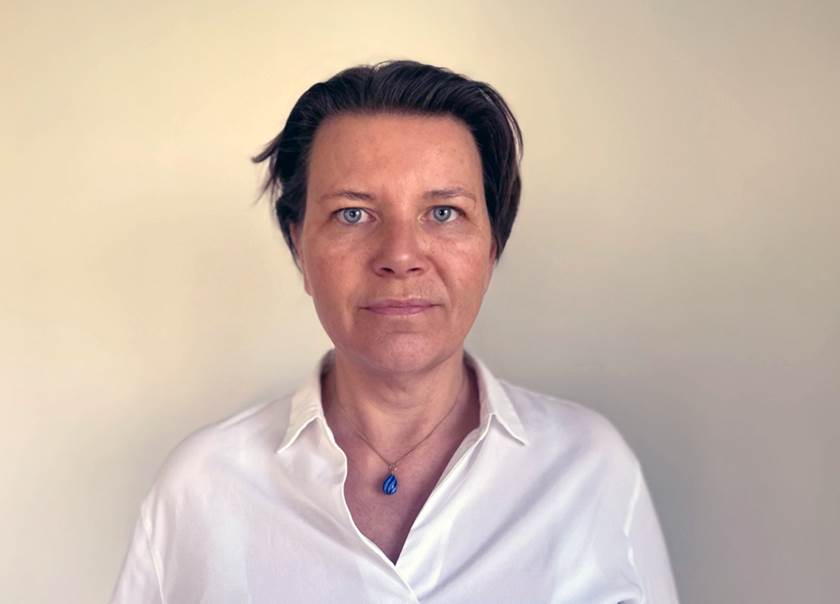 Cecilia Hamberg
SVP HR & Communication
The BoKlok AB Board of Directors
BoKlok AB has a joint board with three members from Skanska and IKEA respectively.
Lars Jonson Business Unit President, BoKlok (chair)
Lena Hök Executive Vice President Sustainability & Innovation, Skanska
Synnøve Lyssand Sandberg Managing Director, Skanska Commercial Development Norway AS
Michael Stjernquist Managing Director, Ingka AB
Henrik Olshov Senior Legal Counsel, IKEA Group
Jette Jorgensen Expansion Manager, Ingka Group
The BoKlok UK Leadership Team
Henrik Johnsson Executive Vice President BoKlok UK/NO/FI and interim Managing Director BoKlok UK
Jusna Khanom Senior Finance Business Partner
Emma Plumridge Sales and Marketing Director
Laura Menzler Head of People and Culture
Christoffer Hallersbo Regional Director